Human, nature and mind toward the future. Nature-like LED lighting,
it's the future that S&B Lighting dreams.
Greetings


COMPANY

Greetings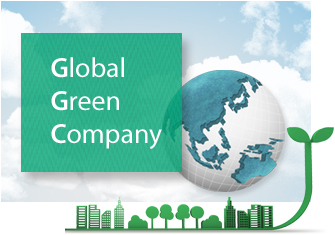 Dear, our customer!
I'm Hong-bae Son, the representative
director of S&B Lighting.
S&B Lighting has manufactured LED lamps. I commit to satisfy our customer with the best quality maximizing work efficiency. Also S&B Lighting will do our best to becoming the reliable company which contributes global environment
reservation thru reducing environmental pollution material continuously.
In these days green energy becomes critical agenda against environmental pollution, and we will work as a Global
Green Company in the world.
I appreciate your attention on new image of S&B Lighting.
Representative Director
Hong-Bae Son